#2 Create your Robot
Use the BlocksCAD editor to begin your robot. You can use the editor for free. To save your progress you will need to create an account.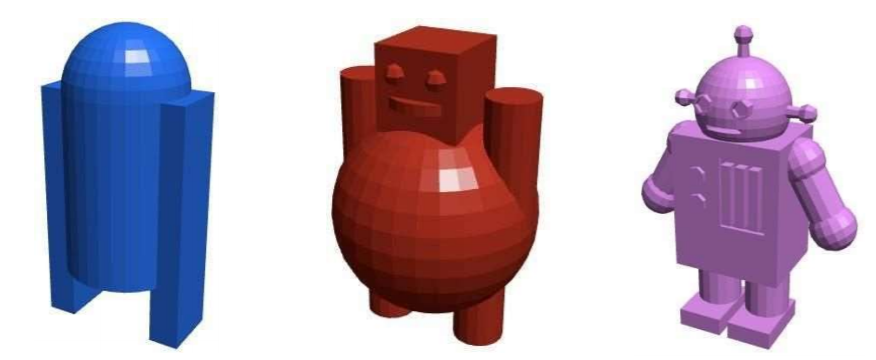 Teachers - Get Started here!
View the Shapes & Translations lesson plan.
Brand new to BlocksCAD? Sign up for an upcoming Introductory Webinar.  
Want to learn more about facilitating this lesson, or about our available curriculum? Leave your email below!