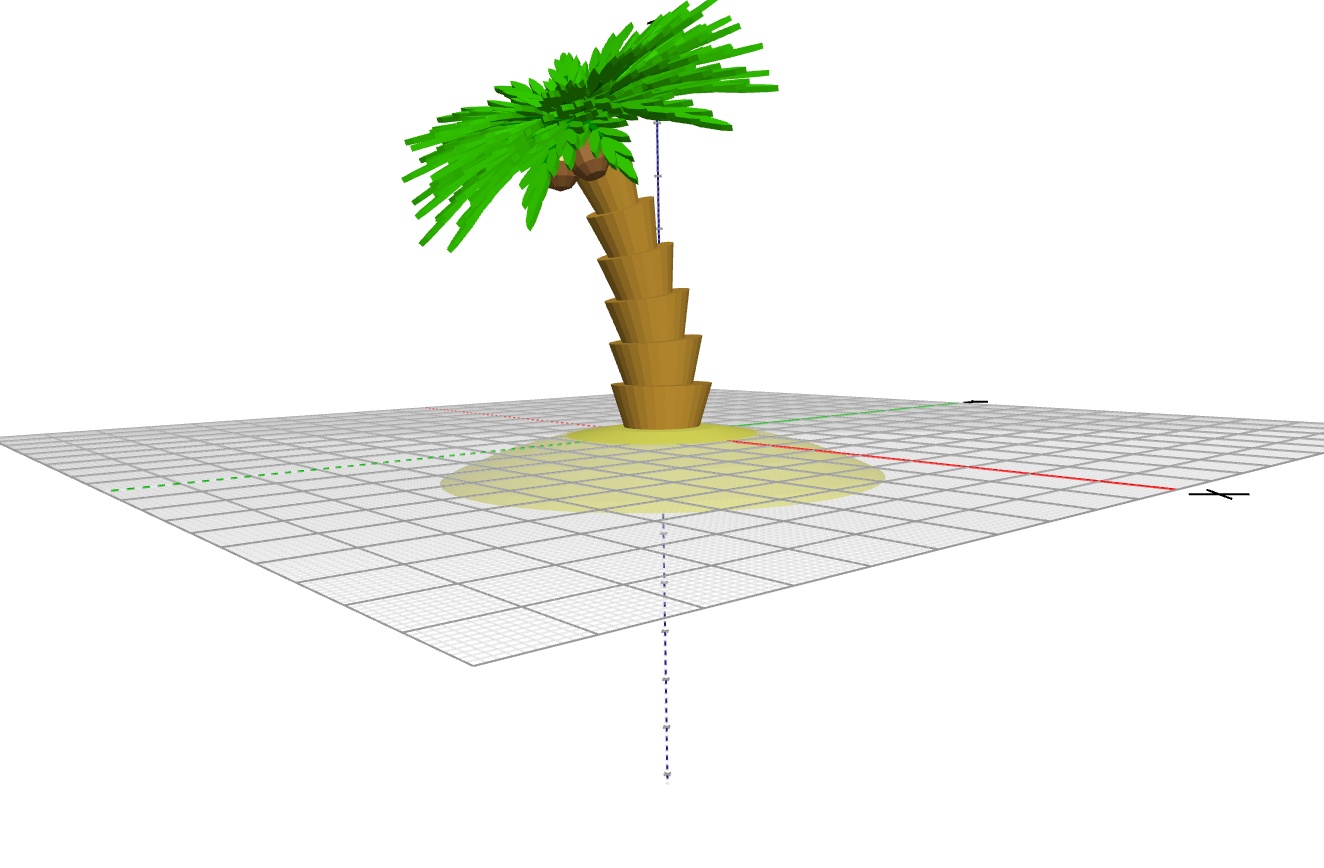 What did you love or miss about this summer?
Wow! We are so excited to share submissions for the contest below. These kids did an excellent job describing what they missed or loved about the summer. Winners are:
Elementary Winners:
Grand Prize: Cristian
Judge's Prize: Swasti
Middle School Winners:
Grand Prize: Sean
Judge's Prize: Elijah 
Parents - If you are looking for more ways for your child to learn math and coding with BlocksCAD, please click here.
Project Submissions
Swasti

I faced a problem of my chocolate melting when I went outdoors in summer. Hence I decided to create an insulated chocolate box to keep the chocolate cool.

Arrangement of different cubes relative to each other was required to be accurate. So I created a diagram in my notebook to determine X, Y, Z of cubes and their translations.

 
 

Henry

I created this object because every summer I go fishing on our canoe, but I didn't get to this summer, so I wanted to create a model of it.

I found it difficult to orient all of the shapes at all the right angles and positions.

 

 

Muxian

To celebrate SpaceX's recent progress in making the Starship a reality.

It was so complex, it often takes minutes to load and therefore making changes was hard since I had to wait so long to see results.

 
 
Xiao
 
 

Cristian

This summer I bought a skateboard because I was bored. I've been trying to learn ride, so that's why I modeled it.

The most challenging part was the body of the skateboard . The hull block wasn't working like I wanted it to. So this led into 4 different prototypes until I got it to work. I had to make a copy and subtract that copy to get the form of the skateboard.

 
 

Sean

I created the standing boards (+scene) because it resembles what I loved doing this summer. Going surfing. It was an excellent outlet for relaxation and exercise and helped me take a step back from this current reality. Brilliant.

Shaping the boards (Getting it just right. It took surprisingly long). Making a wave (Figuring out how it could be done). + Creating the beach environment.

 
 

Elijah

I made this because i thought it was going to be fun and kids can play with it.

i had to redo a lot of times because i would get parts incorrect and i would have to fix them

 
 

Santiago

I made it because it is what most reminds me of summer. I thought first about making an ice cream or a surfboard or a palm tree, but I saw someone else had already done them, so I decided to make the sun. Also, I thought it was the most convenient to make for me, no one before had made a sun with a happy face in the blockscad gallery so I added it to make the sun look better.

The most important challenge to me was to rotate the cylinders (in this case the sun's rays), it was very difficult for me, and took me a while

 

 

Millie

I chose to make a volcano, because I feel that it symbolizes my summer as a whole.  Like a volcano, COVID-19 is very destructive so I think it fits.  My summer began at home in quarantine where nothing was really happening (bubbling along like a volcano) until we went to Yosemite where we had a fun and exciting non-stop trip (explosive like an erupting volcano).

My model shows an erupting volcano with cloud billowing out of it and the words 'THIS SUMMER EXPLODED' with two burnt trees.  The volcano base is a hollowed out cylinder that I made pointy, the tree trunks are cylinders and their leaves are four spheres.  The lava are a lot of tiny balls and the clouds are made from three larger balls.  The hardest thing about making this volcano was trying to make the many tiny balls look like lava.

 
Need help starting with BlocksCAD?
Are you new to BlocksCAD and not sure where to start? No problem! Here are a few resources to get you building in no time:
BlocksCAD Robot Tutorial - follow along with Jonah as he creates a robot.
---
---
Look for inspiration in our gallery!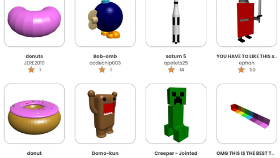 Contest Rules
Find a document of our rules here. By submitting an entry, you have agreed that you are over 13 or if you are under 13, you have received parental permission. Also by submitting, you agree to allow BlocksCAD to use your submission for marketing purposes.