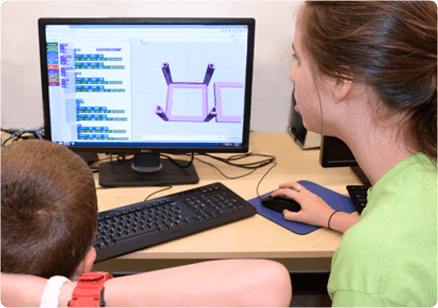 Everybody Can Learn and Create with BlocksCAD
Whether it's combining simple shapes or creating complex math-based art, BlocksCAD is an ideal CAD program for all sorts of users. It's simple to learn, but with complex programming and mathematical functions embedded in the tool, it can grow with a student as they develop their math and programming know-how.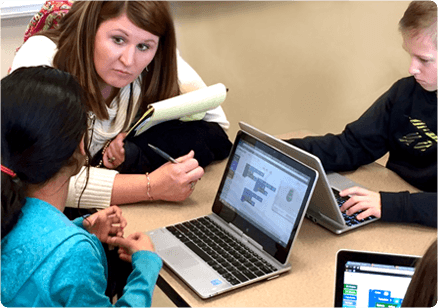 Getting Started is Simple
Just drag the shape you want to start with to your work space, and use function blocks to manipulate the shapes any way you'd like. With this type of parametric CAD, you'll soon be using variables and loops to program intricate artistic shapes, or precise & practical parts.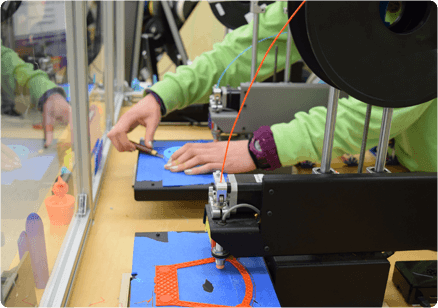 Join our Community!
Learn and grow with our BlocksCAD community. Share your projects and ideas, or get questions answered through our forums and blogs. We want everybody to experience a safe and supportive learning environment, so please check out our terms of use and policies here.