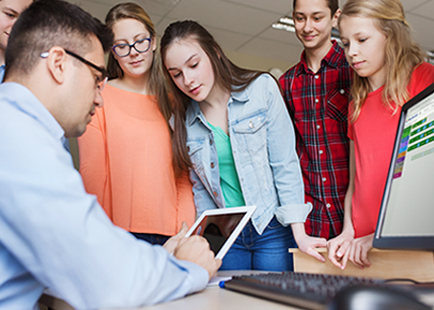 BlocksCAD is the tool, you are the teacher
Let BlocksCAD become your teaching companion! We can help you make programming fun for your whole classroom. You know your students better than anyone, but BlocksCAD is here to help you get the most out of STEAM learning. Through BlocksCAD's series of graduated, introductory learning activities you will be able to engage your students in project-based learning and watch their progress as they create!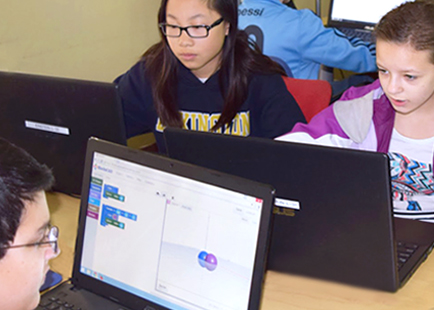 BlocksCAD is here for you!
We know how hard it is to be a teacher, and that engaging your students can be difficult. At BlocksCAD we want to support you through thoughtful lesson plans, standards driven activities, and informative professional developments. Learning our software isn't scary-we can teach you how to use it and how to help your students get the most of it.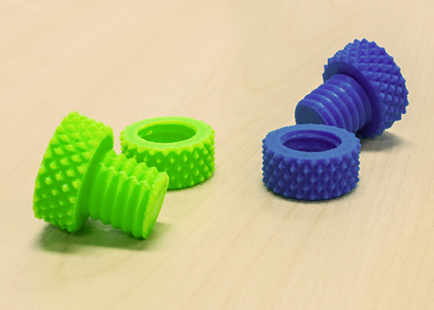 Contact us
Interested in learning more?
Have an amazing idea for us?
Just want to chat?
Email us! We cannot wait to hear from you, and would love your input. Remember, BlocksCAD was created specifically for teachers, so we need you to make it the best teaching tool if can be!